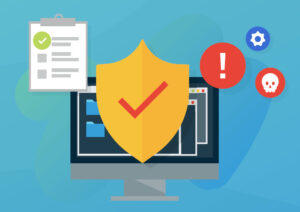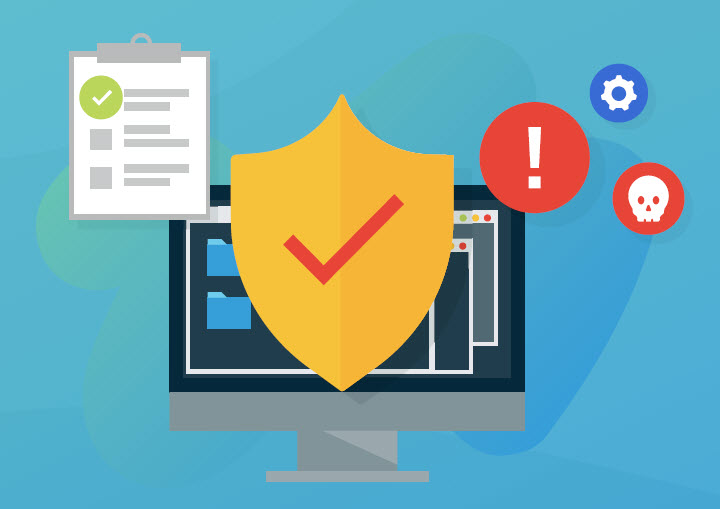 Small businesses rely on data more than ever, and they need to protect it. Datto is built to ensure your business is always protected and resilient to downtime and cyber attacks. Datto includes verified backups, restore options for any scenario, instant virtualization and ransomware protection.
As a trusted IT Support provider, we can play a critical role helping your business stay ahead of ransomware risks and better safeguard your company.
With our business continuity and disaster recovery (BCDR) solution, you can restore systems to the state they were in immediately before the attack, ensuring minimal data loss.
RELIABLE DATA PROTECTION
Better backups that don't rely on incrementals and automatically verify the backup providing peace of mind.
FAIL-SAFE KICKOVER
Down server? Our Datto solution will kick over to the BCDR device, ensuring absolute minimal disruptions and downtime so you can get back to production as quickly as possible.
FLEXIBLE PROTECTION
Protect any physical, virtual and/or cloud infrastructure running on Windows, Mac or Linux.
RANSOMWARE PROTECTION
Backups are automatically scanned for ransomware and provide the ability to restore data quickly with near-zero downtime.