[vc_row][vc_column][vc_column_text]
Business is better with Microsoft 365. It's the Microsoft Office you know, with additional tools to help you work better together. 
Get Microsoft Exchange Online business-class email hosting, shared calendars & contacts, use web versions of Microsoft Word, Excel, and PowerPoint to edit documents from your PC/Mac, iOS, Android, or Windows devices, so you can get more done – anytime, anywhere. With low upfront costs and the flexibility to add users and services as needed. Microsoft 365 provides the ROI you need to succeed.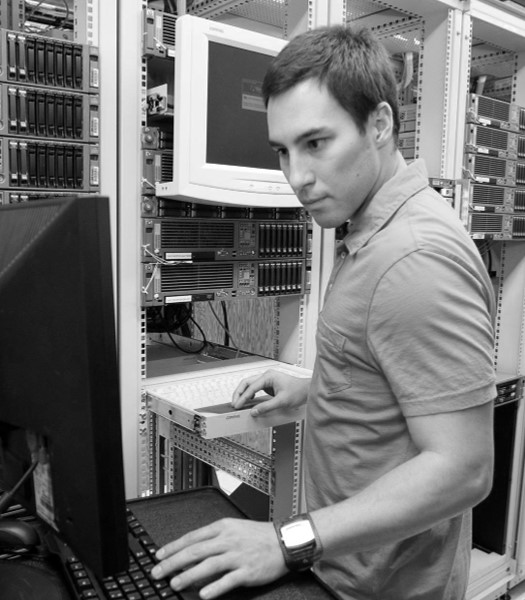 Tools for the Professional
Brand your business-class email address with your company name to build name recognition, and market your business with customized marketing materials that are easy to create. Connect better with customers and colleagues with a range of communication tools, from email to instant messaging to social networking and video conferencing.
Tools for Teamwork
With 1 TB of Microsoft OneDrive for Business cloud storage per user, you'll have plenty of space for all your files. Plus, because your files are stored online, you can share with people in or outside your company. Use Microsoft Teams, a chat-based workspace that integrates all the people, content, and tools your team needs to be more engaged and effective. Get HD video conferencing to communicate with your team with Skype for Business.[/vc_column_text][/vc_column][/vc_row][vc_row][vc_column][vc_column_text]Interested in learning more about MS 365? Fill out our contact form and we'll be in touch with you shortly![/vc_column_text][/vc_column][/vc_row]