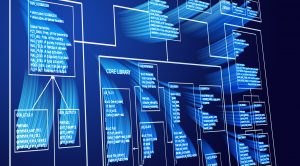 Keep Your Business in Business! 

Miken Technologies offers a complete and affordable Backup and Disaster Recovery Solution to match your needs to virtually "bullet proof" your data.

Highlights of Miken Technologies BDR Complete Care Service:
A complete solution that is designed to reduce server down time with the use of a specialized back up and virtual server appliance
Allows near real-time backups as frequent as every 15 minutes
Offers offsite storage at an affordable cost
Provides a low cost, speedy disaster recovery process
Data is encrypted so it is not accessible to anyone, either on the NAS or at the remote storage facility without the passkey
Eliminates the cost and time of managing on-site tape backup. We monitor and manage the entire process
Interested in learning more about our Disaster Recovery Services? Fill out our contact form and we'll be in contact with you shortly!