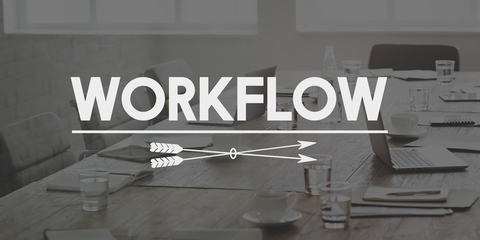 Learn more about our intuitive digital workflow solution by scheduling a demo today!
Securely capture, route, and archive documents across your business processes by removing the hassle of manual tasks and cluttered shared drives. Open more time to focus on the deeper work that matters!
Available via cloud or on-premises, our digital workflow solution is powerful enough to operate as a stand-alone workflow solution or as an integrated extension of your financial, HR or sales software.
Fill out the form on the right and we will contact you shortly to schedule a time that works best for you. Our Demo is available in-person or over the web.