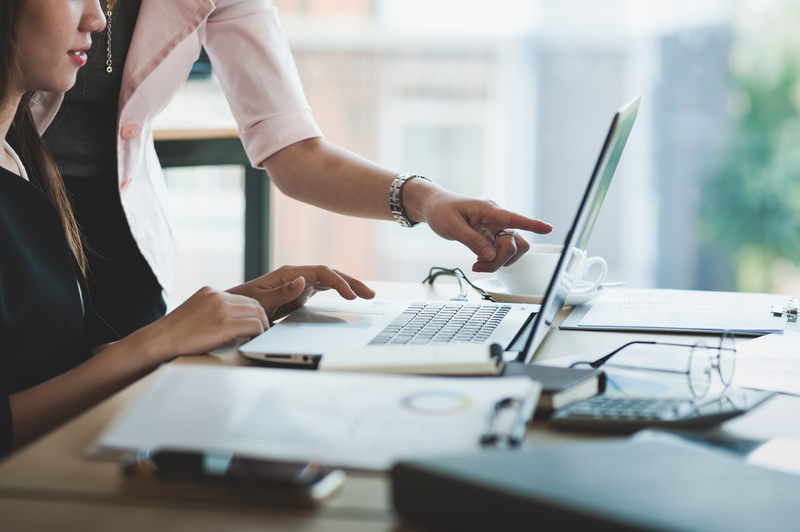 Miken Technologies is staffed with highly trained Consultants. Each serves as a single point-of-contact for all your hardware and software needs. In addition to competitive pricing, we take advantage of our powerful partnerships and volume discount purchasing with all the major manufacturers in the industry, including vendors such as:  Microsoft, Dell, 3CX, SonicWALL, and many others.
We tailor our procurement process to suit your needs, and save you time and money. We not only offer the best pricing available, but you will experience exceptional customer service.
From servers, desktops, network gear, printers, mobile devices and laptops, we can make sure that you have all the latest hardware and software technology that is available.
Purchasing the right software can benefit your company in many ways. Your business software selection is critical to your overall success. There are many products that can easily reduce the time it takes to complete daunting tasks, which in turn will help you optimize your time and allow you to spend it on more important issues. If your business cannot find software to specifically fit your needs.
Miken Technologies will also review your expenses with you to help you identify areas where you might be able to save money in the future without giving up things like performance and stability.
Business owners and managers often fall into the trap of buying the latest-and-greatest, even if it isn't the right fit for their company and it's business goals. We can help you make the right match between what you are trying to accomplish and what you need to use.
Interested in learning more? Fill out our contact form and we'll be in touch with you shortly!