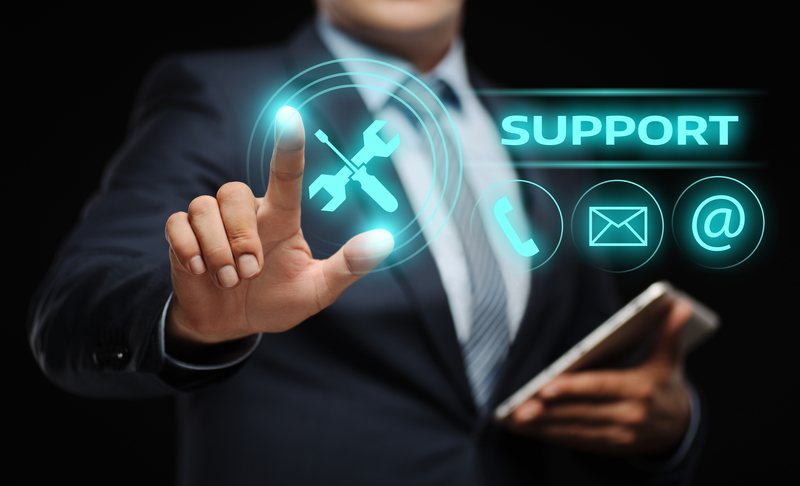 Miken Technologies has over 30 years of experience in managing and supporting IT networks for small and medium sized businesses in St. Louis, MO and around the region. We have assisted thousands of clients, evaluated, implemented and supported numerous technologies.
WE'RE HERE TO HELP
Miken Technologies' IT help desk services are comprised of certified IT professionals and are available to assist via phone, email, or our secure web portal. Miken offers first class business IT support desk and remote network monitoring services.
Our IT help desk services ensure that your critical IT systems and applications are always up and running and that any technical issues are resolved quickly and accurately by knowledgeable and helpful technicians. From printing problems, connectivity issues, viruses, device synchronization and more, Miken's experts can help.