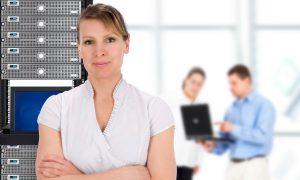 Miken Technologies has over 30 years of experience in managing and supporting IT networks for small and medium sized businesses in St. Louis, MO and around the region. We have assisted thousands of clients, evaluated, implemented and supported numerous technologies.

Miken's staff of highly trained and certified technicians are ready to assist you with your technology needs and are can be contacted via phone, email, or our secure web portal. No matter the size of your business or organization, Miken's staff is prepared to support your IT needs.

To learn more about our Help Desk support system, fill out our contact form and we'll be in touch with you shortly!